Little Heroes Daycare Centre (LHDC)
is committed in supporting children to grow to their fullest potential in a safe, caring and nurturing environment.
Little Heroes Mission Statement
We strive to provide quality child care services for children ages three months to five years, committed to giving the parents complete peace of mind.
Our vision is to prepare our children for a lifelong love of learning by providing a stimulating learning environment that supports and nurtures their natural curiosity and creativity.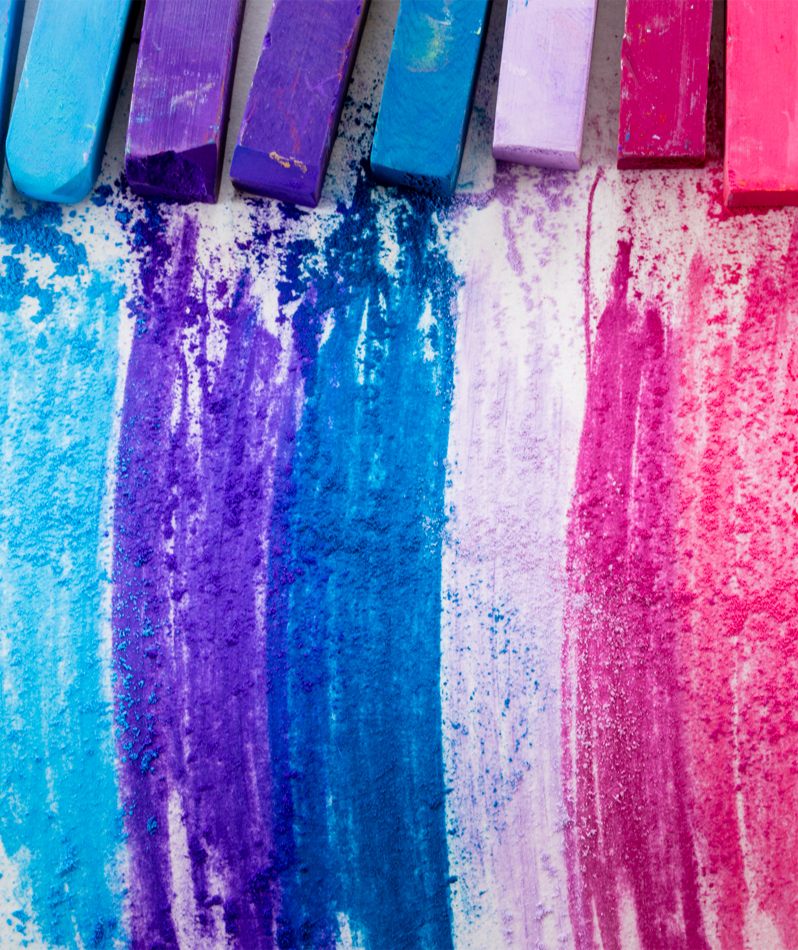 Creating an environment that allows the child to contribute their own sense of belonging from their world to ours.
Embracing the differences and similarities which will allow children to have positive perspectives of the ones around them.
Allowing children recognize other environments within the community and centre that gives them a sense of appreciation to various environments, other than their own. This will enable them explore environments reflected in our program and broaden their perspective while growing up.
Encouraging children to be their own co-planners and co-learners throughout their early years of development.
Introducing children to interesting game that allows learning in a meaningful way to enrich their skills.
Letting children be open minded towards their understanding of communication, thoughts, opinions, and their own feelings.